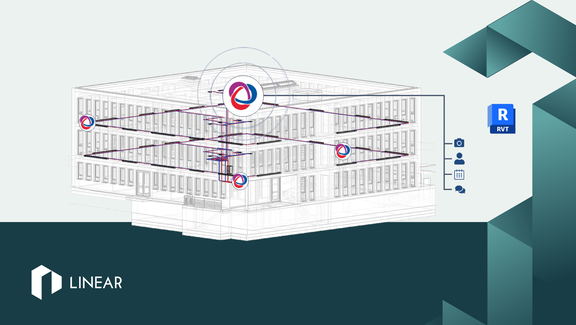 The Issues and Tasks tab contains tools for collaboration, communication and task management.

You can create topics yourself, import topics from other project participants and receive automatically created topics after pipe or duct network calculations have been performed. If any issues or errors occur during the building detection, corresponding topics are automatically created for the issues and reports. Each topic covers a specific area or phase of your project and is linked to one or more disciplines. Individual reports can be created within a topic. A report always deals with a concrete situation belonging to the topic.
Based on the report type, you can categorize the reports. The standard report types are Notes, Warnings and Errors. If necessary, you can add more Information to the reports. For example, you can add screenshots of views of the model or link reports to components in your model. Also, you can add reference points to screenshots, for example, to precisely locate a problem in the model. Of course, the individual screenshots can also be provided with further notes and markings. Adding external image files to the reports is also possible.
To manage and coordinate tasks, you can define responsibilities, deadlines and priorities. If an issue is processed, this can be indicated by the processing status. The issues from the pipe and duct network calculations are sorted into automatically generated topics and can be supplemented with information in the same way as self-generated issues. A topic can be exported with all contained issues as a BCF file and exchanged for collaboration with other project participants.
---
E-learning
BCF
Revit
Void planning
Collaboration
Calculation
Building analysis
IFC
---
---
Write a comment