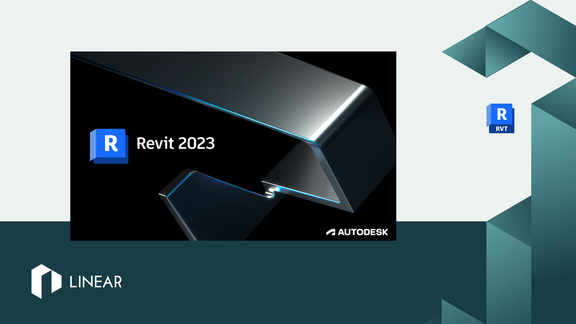 This course is an introduction to the basics of operating Revit.
The Autodesk platform is characterized by already implemented collaboration tools for planning in teams and by the fact that objects, which are called "families" in Revit, have additional parameters in addition to parameters for rendering, that comprehensively describe the object. In addition to collaboration, the ability to provide the building model with many data relevant for the entire life cycle of the building is particularly important when applying building information modeling. An understanding of how the BIM platform works should enable you to go deeper independently if your task requires it.
Some of the helpful Revit features we teach in this course have also been applied in our Revit training projects that we offer in some courses. Before you start using LINEAR in Revit in further courses, it is advantageous to already know the basics of using Revit.
Course structure
---
E-learning
Construction
Revit
Architecture
Collaboration
---
---
Write a comment