LINEAR International Sales Partners
Outside the German-speaking region (DACH-Region) we work closely with our sales partners. If you are interested in our products, please contact the sales partner directly if one is available in your country.

Serbia, Bosnia and Herzegovina, Albania, Macedonia, Montenegro

PMO d.o.o. Beograd
Tome Maksimovića 5 / 2
11000 Belgrade
Serbia

info@~@pmo.rs
Phone: +381 11 240 31 57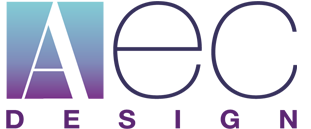 AEC Design Sp. z o.o. s.k.
ul. Głogowska 31
01-743 Warszawa
Poland
info@~@aecdesign.pl
Phone: +48 505 315 392
Turkiye, Azerbaijan and Middle East


Eren Şahin
Makina Mühendisi
Inonu Mah. / Tugra Apt. No: 52/10
Alpkaya Cad.
34755 Ataşehir/İstanbul
Turkiye
esa@~@linear.eu
Phone: 0 0905 05481 7001

Belgium and the Netherlands
Kazakhstan, Uzbekistan, Kyrgyzstan, Turkmenistan, Tajikistan

Didn't find a suitable contact?
If there is no LINEAR Sales Partner in your country, please contact our Sales International Team via our contact form.