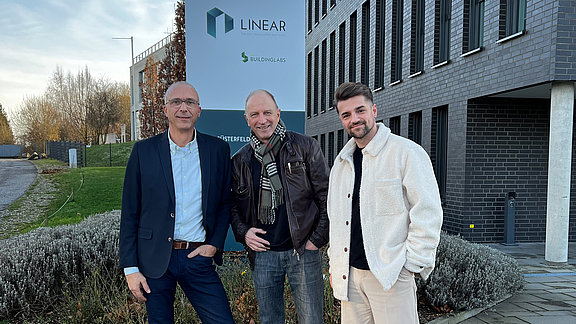 "Fightback against Poverty" is a non-profit aid organization that provides rapid assistance to children and families in greatest need, whether due to disease, hunger, poverty, war, disaster or exploitation. Over the past three years, the charity has supported projects in Bosnia, Ghana, Somalia, Togo, Kenya, Afghanistan and Bangladesh, among others. It is involved either directly on site, or through local mentors, with whom it maintains a close relationship of trust.

An important component of its philosophy is investment in education. Education is a prerequisite for independent development, especially in African countries. For this reason, a Talent House was founded in Ghana to accompany children and young people on their educational path, in many cases all the way to university.
We are very pleased to be able to make a small contribution to this cause and thank the two founders for their impressive commitment.
Join in now! Further information at www.fbap.de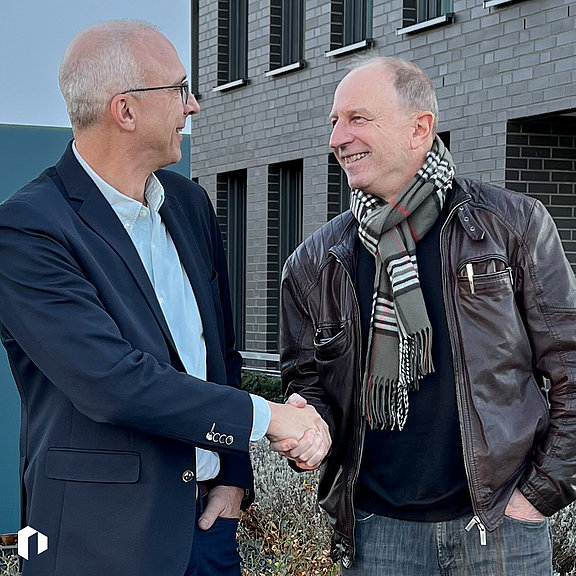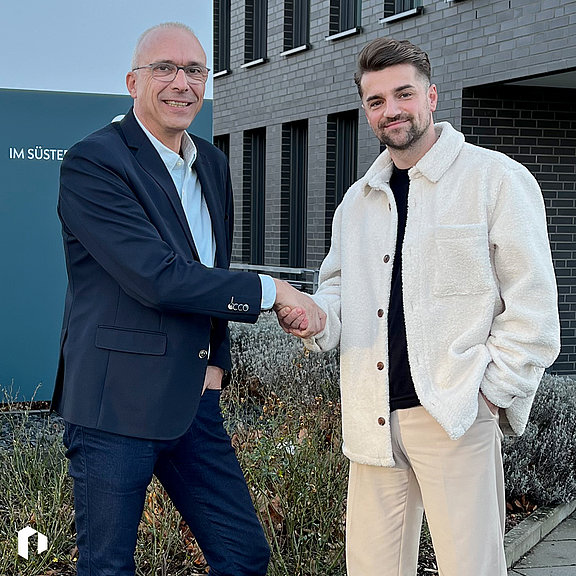 ---
---
Write a comment