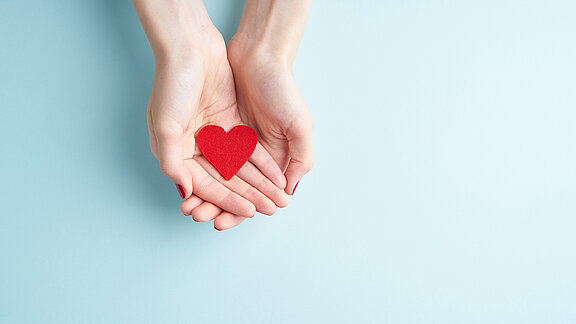 Ingenieure ohne Grenzen / "Engineers without borders"
With the 2022 Christmas donation, we are once again pleased to support "Ingenieure ohne Grenzen e.V." as part of the "GivePower" campaign. Together with local partner organizations in the global south, the program enables the construction of photovoltaic systems to supply schools, training and youth centers, and remote communities with electricity.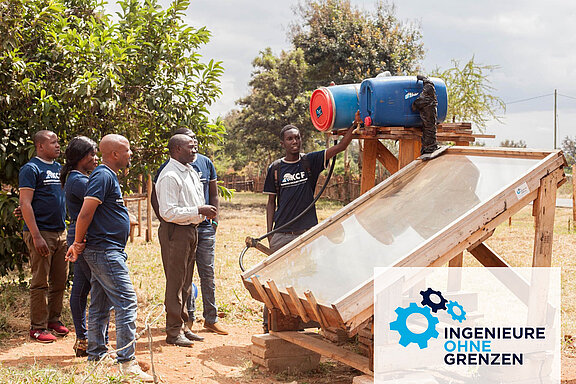 Aachener Tafel
Already since 1998, the "Aachener Tafel" has been supporting needy people with free food and tries to balance the disproportion between human need and food destruction. Particularly in the past year, the need has increased immensely due to price increases. We are therefore particularly pleased to be able to make a contribution in our home region.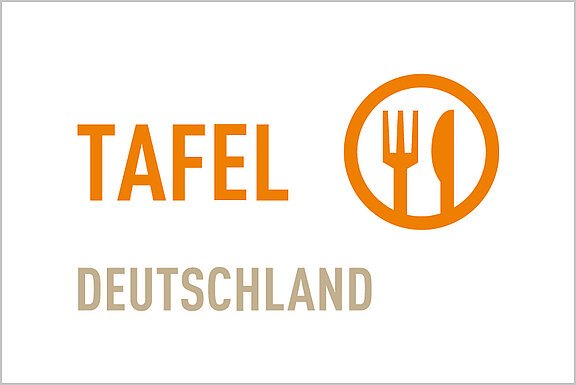 SOS Kinderdorf - Helping Ukraine
The Ukraine war is hitting people with unrelenting severity. According to estimates, 17.7 million of the total 40 million Ukrainians are in need. Many children and adults are also suffering from the psychological consequences of violence, flight and worries about their future. Employees of the "SOS Kinderdörfer" stand by children and families in Ukraine and neighboring countries.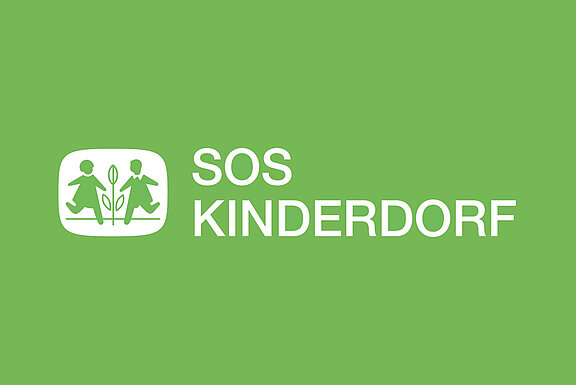 Maria im Tann
"So that life succeeds better." The youth welfare center in Aachen offers a differentiated range of various forms of care and assistance for children, adolescents, young adults and families.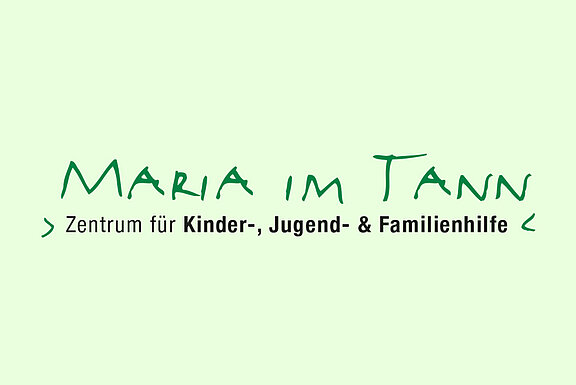 Ärzte ohne Grenzen / "Doctors without Borders"
Worldwide, independent, fast and close to the people: "Doctors without Borders" provide medical aid in conflict areas, after natural disasters and during epidemics for millions of people who would otherwise have been left alone and could die from their illnesses or injuries.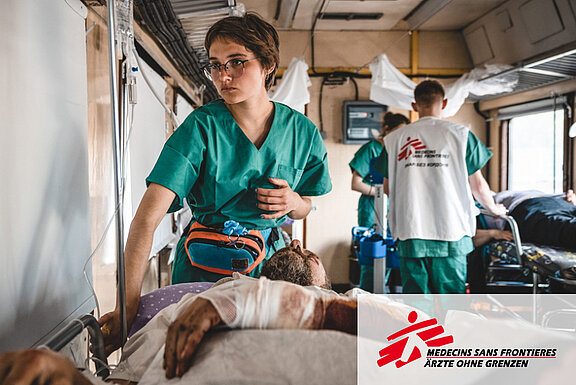 Pfadfinderschaft Kohlscheid
We are also happy to support the local scouts from Kohlscheid. Here, children learn to shape their lives and their environment in a sincere and committed way. In doing so, they make new experiences again and again, which enrich their lives. Our donation helps to be able to offer the diverse leisure activities at reasonable prices, so that financially weaker families can also have access to the community.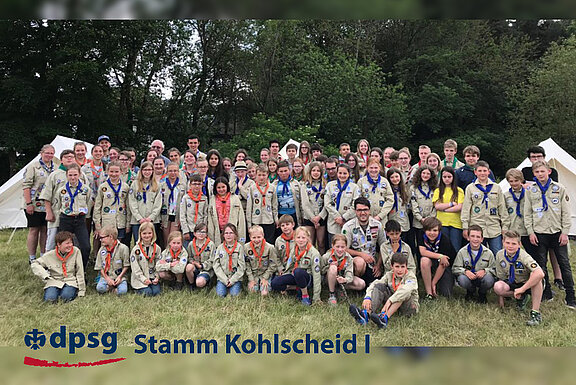 Fightback against Poverty
"Fightback against Poverty" is a non-profit aid organization from our hometown Aachen, which we already supported in the previous year. Wherever children and families are in dire need due to disease, hunger, poverty, wars, disasters or exploitation and government agencies are too slow or fail to provide support, the organization is there to help.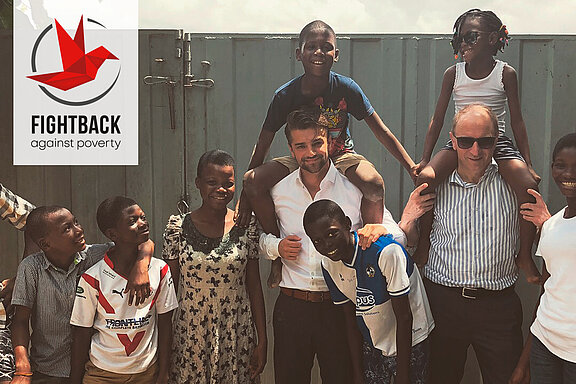 UNICEF
UNICEF is the United Nations (UN) Children's Fund. Every child in the world has the right to a childhood. Wars, disasters, diseases, exploitation or lack of participation: UNICEF is active in over 190 countries worldwide, helping to ensure that children are well cared for, can go to school and are protected from violence.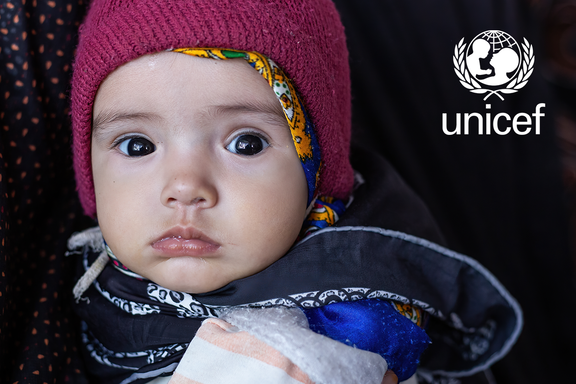 ---
---
---
Write a comment