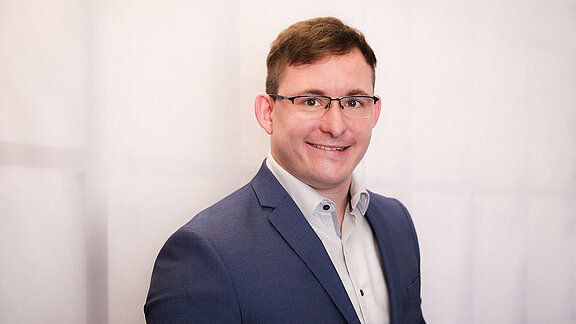 Mr. Neubert, what defines a successful project?
A successful project is characterized by clear structures, smooth design processes and largely trouble-free construction in cooperation with all parties involved. We base this on LINEAR and Autodesk Revit solutions as well as our internal standards and test routines. This can be seen, for example, in one of our current projects, the construction of a new sports center for the Olympic Training Center in Magdeburg. In the future, Olympic athletes will train here at the highest level with state-of-the-art technology and in an optimal indoor climate. In addition to a gymnasium and a weight room with radiant ceiling panels, six air handling systems with heating and cooling functions are used for the individual areas. Furthermore, a hypoxia room for altitude training, a cold chamber and a sauna for regeneration have been part of the MEP design task. Two office floors as well as a training room and treatment rooms are available for the administration. These diverse utilization units and the high density of system technology make BIM processes in cooperation with the architecture almost indispensable.
Why did you choose LINEAR software solutions?
In the MEP design, LINEAR offers strong and comprehensive tools for the integrated design of our projects. Especially in combination with Autodesk Revit, LINEAR's applications enable precise BIM processes. Thus, we regularly convince our customers with depth of detail, accuracy, and low-collision engineering models for direct implementation on the construction site.
Which feature of LINEAR software do you like the most and why?
One of the most helpful tools for creating a realistic and accurate calculation are the tested CAD libraries of the manufacturers. This allows all necessary system components to be integrated into the pipe network calculation in a product-specific manner and correctly dimensioned. In particular, the regular updates and expansion of the libraries to include new products enables ever more precise design.
How do you see the topic of "digitization and BIM" in the industry and what do you consider to be the greatest challenges and opportunities?
In my opinion, digitization in general and Building Information Modeling in particular represent the next steps on the path toward automation of design processes. Against the backdrop of a growing shortage of skilled workers and a persistently good order situation, acceleration and streamlining of our processes are essential. BIM is defined as the best way for raising collaboration with architecture and other specialist trades to a high level, comparing plan content, carrying out collision checks and putting the feasibility of our projects to the test before construction begins. For this reason, we are increasingly relying on BIM with LINEAR.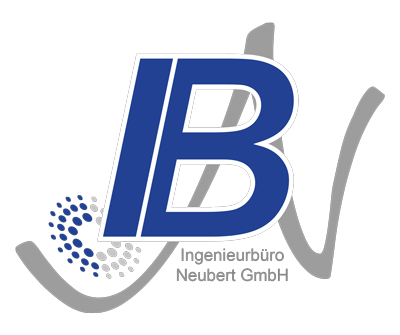 With the applications of LINEAR and Autodesk Revit, Ingenieurbüro Neubert offers its customers all planning services for technical building equipment at the highest level. The office is available to its customers with more than 20 employees in Halberstadt, Magdeburg, Braunschweig and Ilmenau as well as nationwide.
---
BIM
Revit
Manufacturer CAD Libraries
Manufacturer data sets
---
---
Write a comment